DSLR Clapperboard - Shoot video with no worries
An easy to use clapperboard, rich of useful functionalities,
ready to use and thought with DSLR video in mind.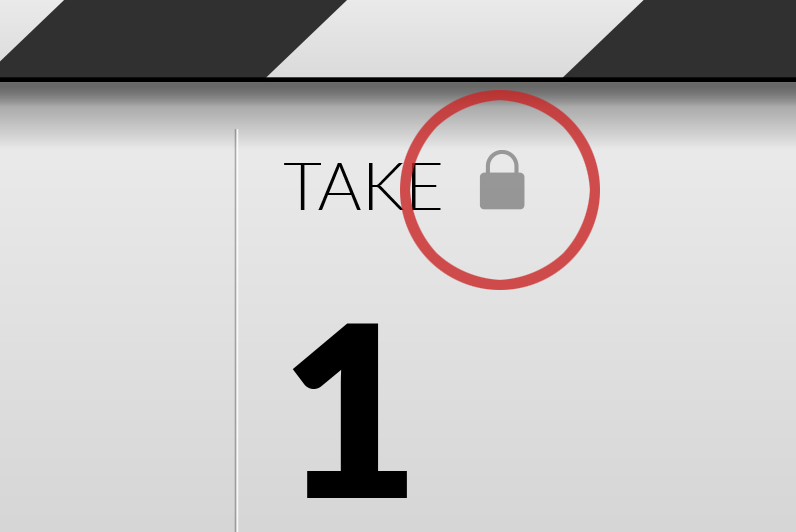 Auto take advance
Each time you shoot a scene, the system increases the take by one. You can lock this behavior.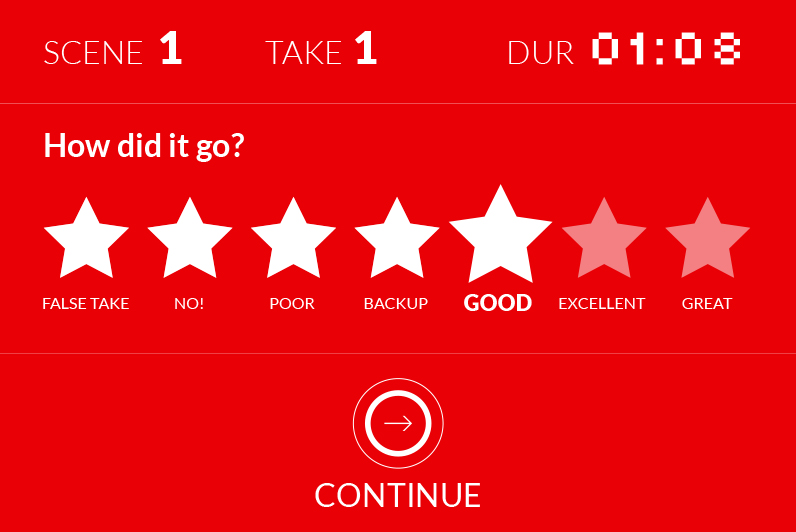 Evaluate the take
After each shot you can give a rank to the take. Your evaluation will be reported in the summary e-mail.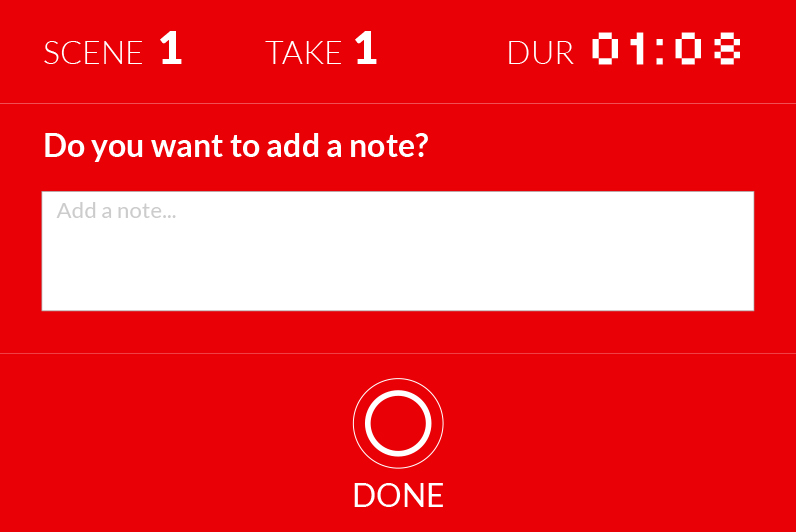 Add a note
Add a note to help editors and post-production specialists to fulfill their job.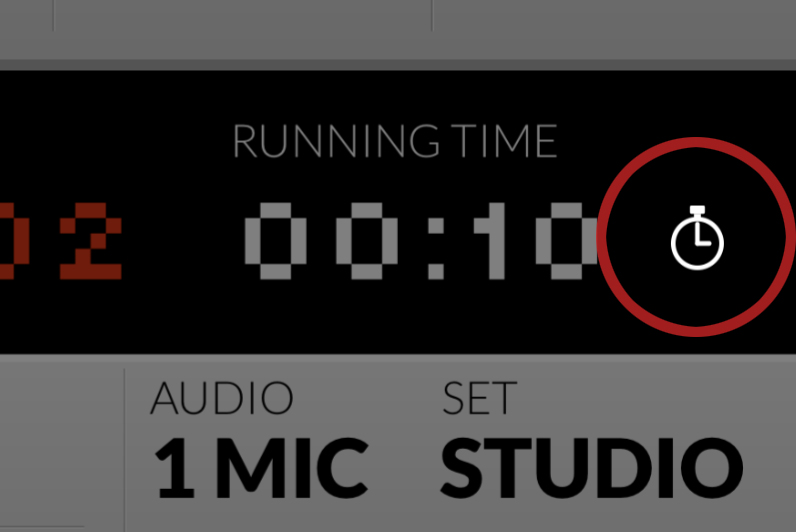 Stopwatch
In addition to keeping track of the time since the start of the shooting, you can activate a full-screen stopwatch.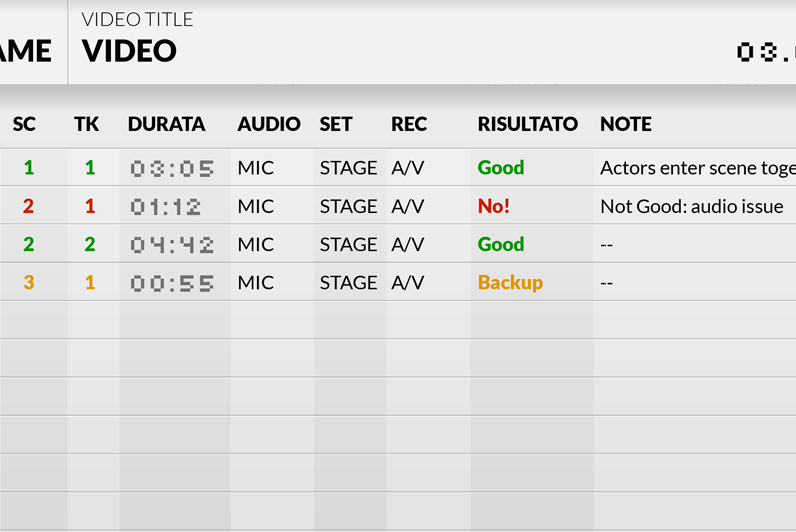 Log history
Once the shooting is over, you can find a log of the takes in a convenient table format, with colors showing the ranking of each shot.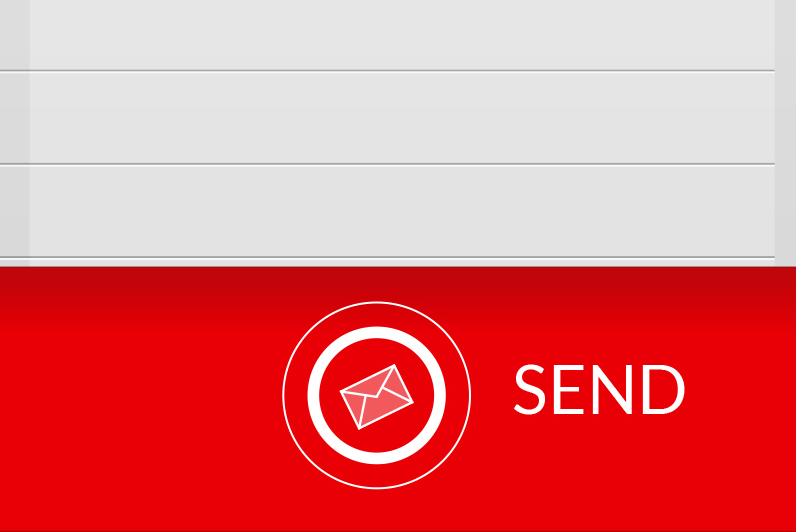 Send data
Through a simple e-mail you can send the log to whoever you want: the director, the production manager, the editor.
A fully customizable clapperboard
You can edit all items, change color
and set a default e-mail address.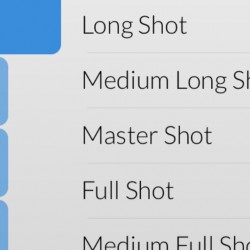 01. Parameters
Edit shots, sets, audio sources, FPS but also definitions to describe the result of each shot.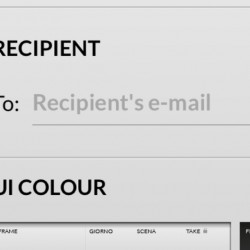 02. E-mail recipient
Type in a default recipient to send the end-of-work e-mail with just one tap. This does not prevent you from sending e-mails to other recipients.
03. Color palette
Work as you like: do you want a light-colored clapperboard or a dark-bottomed one? You decide: just a tap to change the colors of the whole app.
DSLR Prompter - Prompter and clapperboard synched together
Drive the teleprompter with a second iPad
connected via Bluetooth or Wi-fi.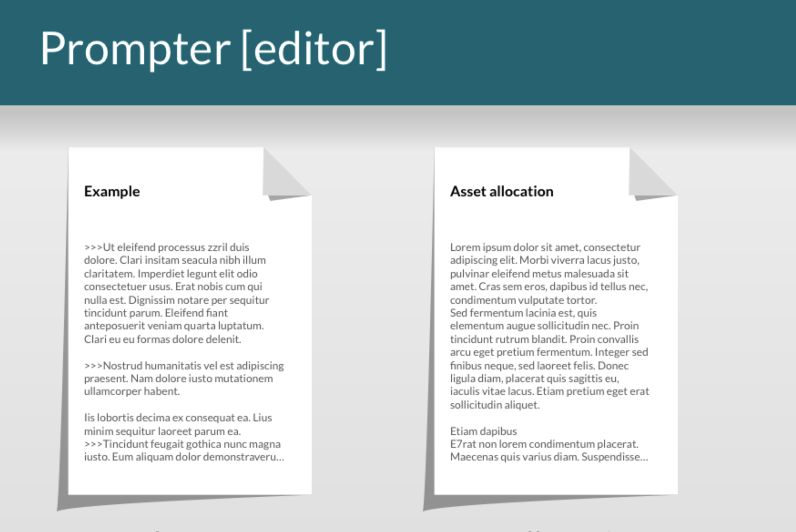 Unlimited scripts
Add any number of scripts and find them well organized in a grid.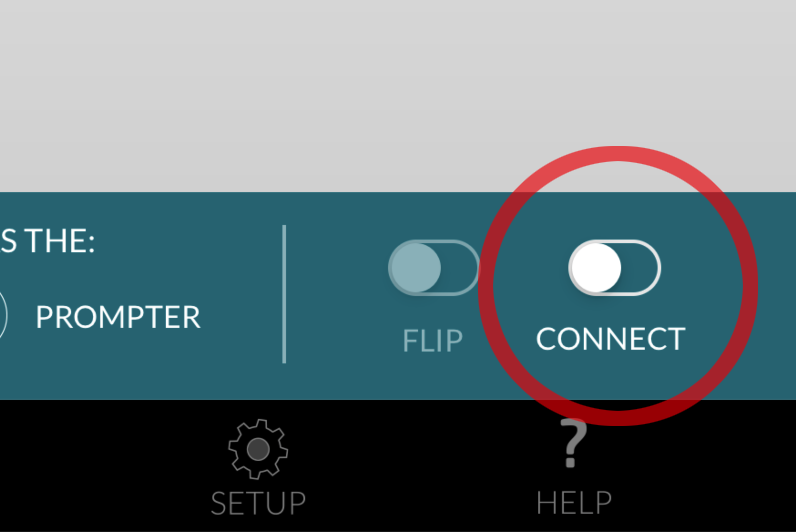 Easy connection
With just one tap you can connect two iPads via Bluetooth or Wi-fi. Always leave the Wi-fi on.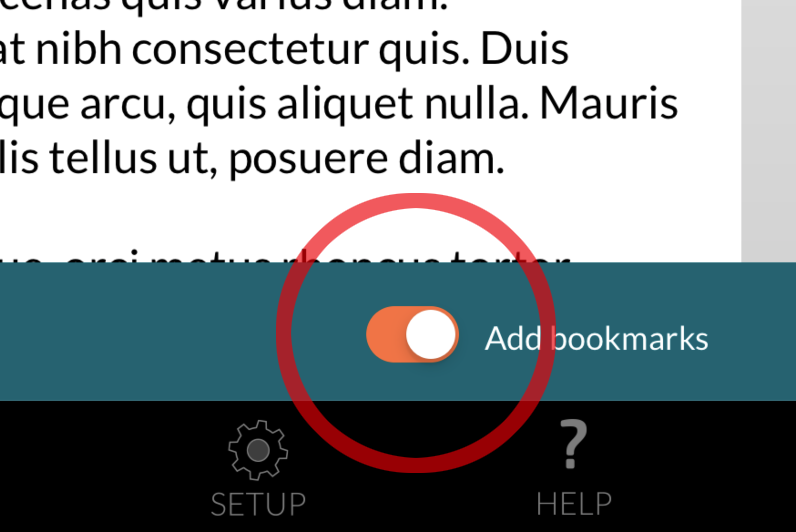 Add bookmarks
Add your bookmarks to jump at any point of your text, with the ease of a tap.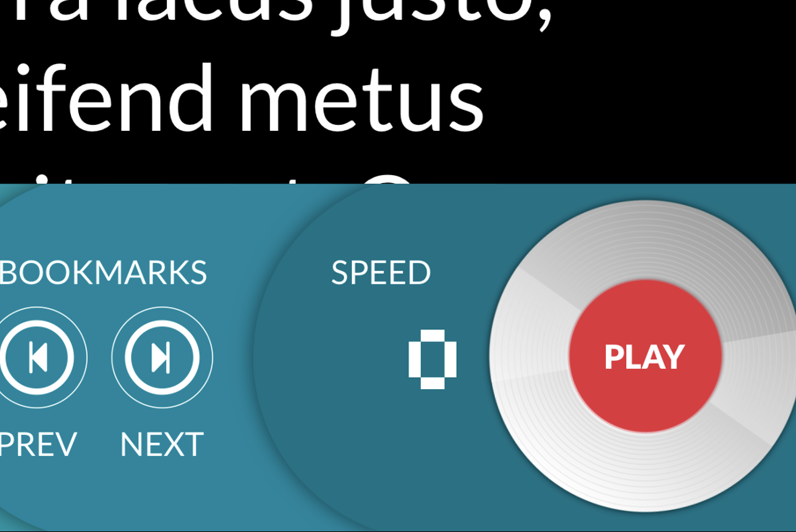 Speed Wheel
An innovative interface to drive the prompter with your thumb: a simple gesture and you're done.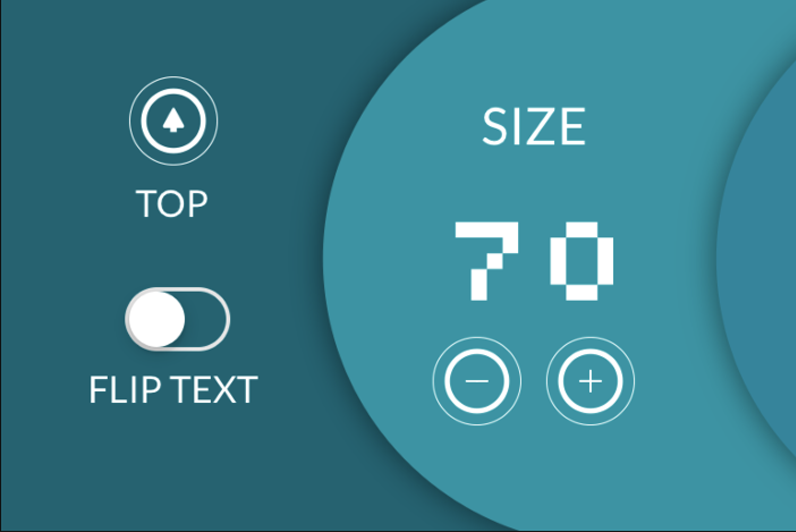 Full control
All the parameters can be accessed from distance: font size, speed of text, bookmarks and text flipping.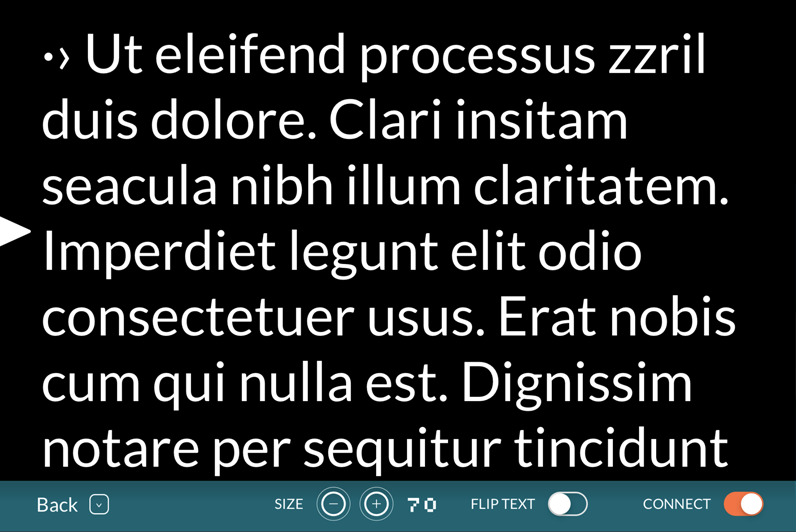 Prompter preview
While you drive the prompter, you have a full preview of what's going on.
The final report: your work under control
Export clapperboard's parameters and clapperboard's synchros data
Log History
Anything recorded during the shooting session is stored in the Log History, with the times data taken over by the clapperboard.
Mail Report
In the summary mail not only all the parameters of the clapper are listed, but also the synchronization data of the prompter, with the times of the text paragraphs.